Flooding is a serious issue that has affected communities across Wales. In South Wales Central we have seen the devastating impact that floods can have on homes, businesses, and public infrastructure. As a Senedd member, I am committed to standing up for residents and fighting for answers.
It is important that we understand the impact of floods on communities so that we can work towards finding solutions to prevent future damage and support those who have been impacted.
Last year Plaid Cymru secured an independent flood review as part of the cooperation agreement with the Welsh Government. As part of this ongoing work, I have submitted a report in response to the consultation to share the experiences of those affected by flooding across South Wales Central.
You can read the report by clicking the image below: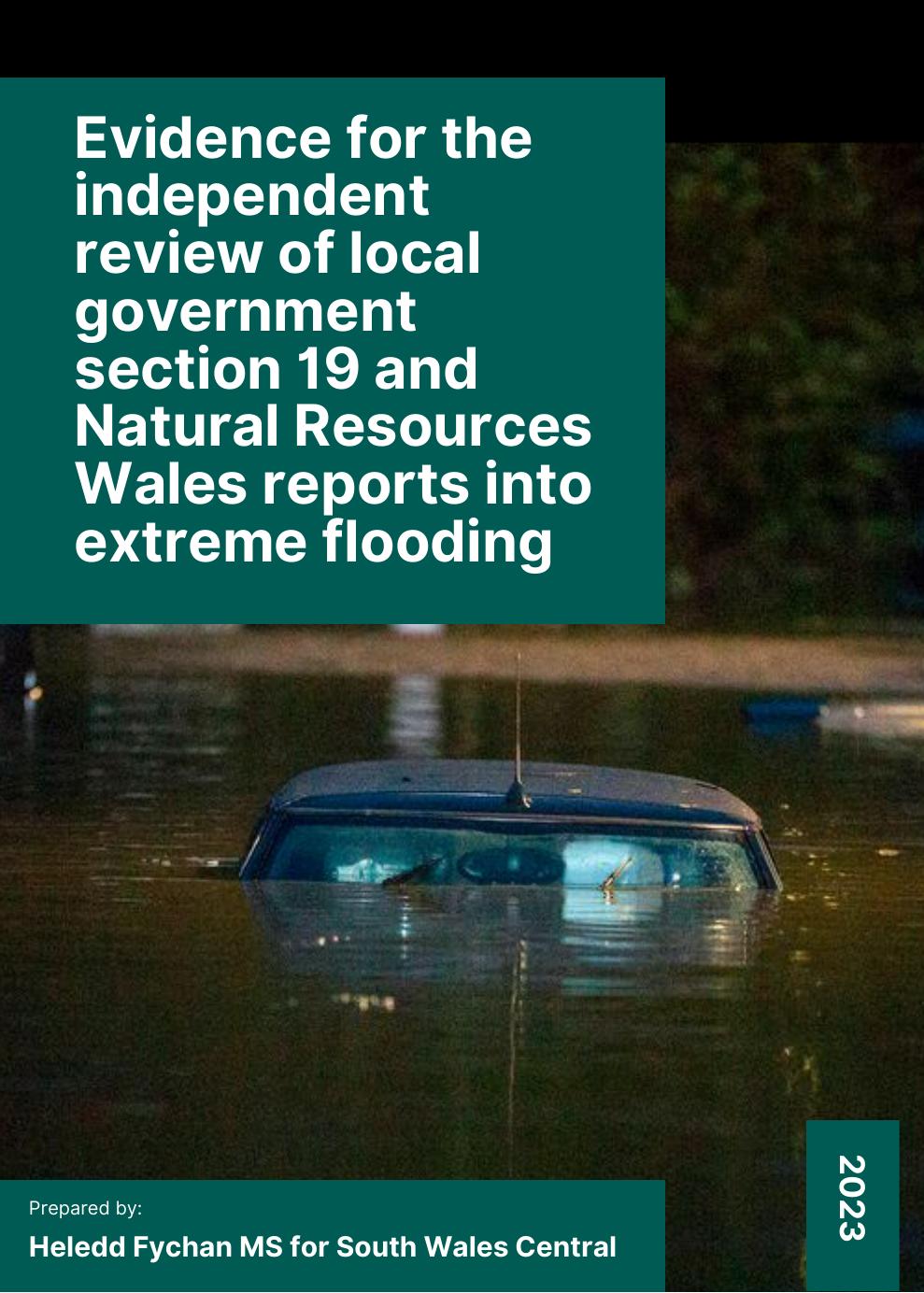 This will help to ensure that their voices are heard and hopefully lead to the Welsh Government taking the necessary steps to mitigate the impact of floods and support those who have been affected.
Do you like this post?
---